We're rather minimalist Christmas gift givers in our house. You can see the floor under our tree as Christmas approaches, with only a few gifts tucked under its branches. And the majority of those are for grandparents and cousins.
The rule Doug and I follow for Christmas is quite simple – the girls receive three gifts on Christmas morning. A gift from "Santa," a gift from their dad and me, and a gift from their sister. Though definitely not as valuable as the gifts Jesus received from the Wise Men to celebrate His birth, the girls understand that, while gifts are nice, they are not the reason we celebrate Christmas.
What My Family Will Find under the Tree This Year
For the Kids
We prefer to give gifts that include some sort of experience or have an educational value. This year the girls will be receiving Geocaching kits. Often described as "The Ultimate Treasure Hunt," there are hundreds of geocaches around the Des Moines area! Geocaching being a very inexpensive hobby to begin, I also ordered the girls each their own trackable tag. They will decide where this little tag will begin its journey – and hopefully we can watch them travel the world!
Where to buy: Amazon. Geocaching kits
 $18.77; trackable tag
 $4.99
I don't know about you, but I am constantly telling my girls to turn down their earphones because I can hear them! I worry about the damage they may be doing to their hearing, so these fun ReTrak Animalz headphones will be appearing in our home Christmas morning. These super cute headphones have volume-limiting technology, a retractable cord to prevent tangling, and a lifetime warranty.
Where to buy: Best Buy, and Toys R Us or Walmart locally. $19.99 Amazon.com
 online.
Giveaway Alert! Read to the bottom of this post for the chance to win your own ReTrak Animalz Surf Dawgz headphones!
As for what the girls will be giving each other? Who knows? We allow them each a set amount to spend and take them to the store. Judging by what they have circled in the toy store fliers that make it in to the house, I'm expecting LEGO Friends and Monster High to make appearances.
For My Husband
Doug is really difficult to shop for. He doesn't give hints as to what he wants, and when I ask he doesn't offer much of a reply. It's incredibly frustrating!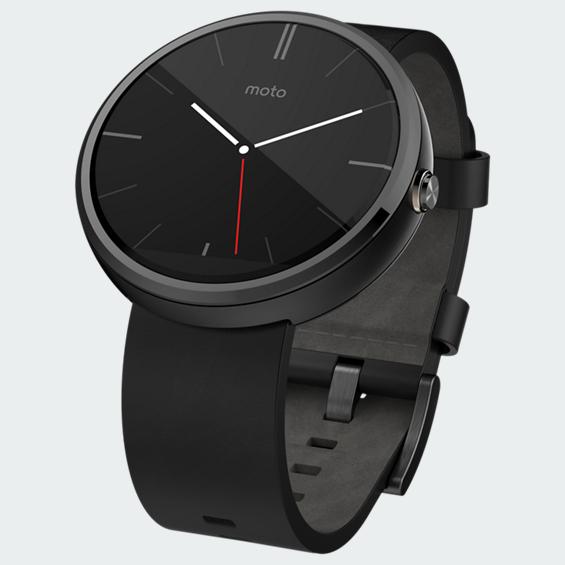 I know Doug has been needing a new watch for a few years. I love the idea of a Smartwatch, and I really like the look of the Moto360. Instead of being blocky, the Moto360 is round and actually looks like a watch – just with many more features. Of course, I have to be sure it is compatible with his smartphone.
Where to buy (and get advice): Verizon Smart Store in Ankeny or West Des Moines $249.99
While I'm at Verizon I'll likely pick up a Mophie power station. They're super handy – especially when we're traveling. Because that's when you always hear, "Mom, my Kindle is out of battery." $79.99
Doug loves history. Last year I bought Miracles and Massacres, a book filled with the stories of history we never learned in school. This year I'll follow with the next book, Dreamers and Deceivers – the stories of the heroes and villains who made America. Stories include Walt Disney, Lucille Ball and Desi Arnaz, Charles Ponzi, and Steve Jobs.
Where to buy: Walmart, Barnes & Noble locally. $18.00
For Me
Very little in my life is a surprise. It's no different when it comes to my Christmas gifts. Sure, Doug may find something small that I don't expect, but, more often than not, I let him know exactly what I want – and where to get it.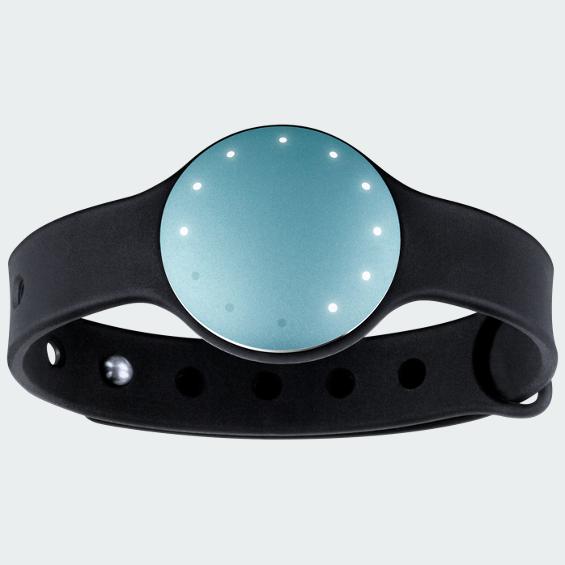 So Doug will also be making a trek to a Verizon Smart Store to pick up the Misift Shine. I adore this little activity tracker! It not only counts your steps, but can also track cycling and swimming (which my current tracker can't do). Plus, it can be worn in a variety of ways: on your wrist, clipped to clothing, or on a chain as a necklace. $99.99
Reading is my escape. It has been for as long as I can remember. I can recall reading Laura Ingalls Wilder's Little House books over and over again. So I was thrilled when Laura's original autobiography was recently released. Pioneer Girl: The Annotated Autobiography shares 16 years of pioneer life and includes maps, newspaper clippings, and other documents to fully complete the story of an amazing life.
Where to buy: pioneergirlproject.org $39.95
So, there it is – what my family will be finding under our Christmas tree. Will any of those gifts be appearing under your tree?
Win a Pair of ReTrak Animalz headphones!
These fun, furry headphones will delight your child! So cushy and comfy, they don't irritate the ear, and the volume-limiting technology protects their hearing.
Many thanks to ReTrak for providing a pair of Animalz Surf Dawg headphones for one lucky winner!
Which Animalz is your kid? Take this fun quiz to find out!